Ajisen Ramen
136 W 28th St, New York, NY 10001
Order now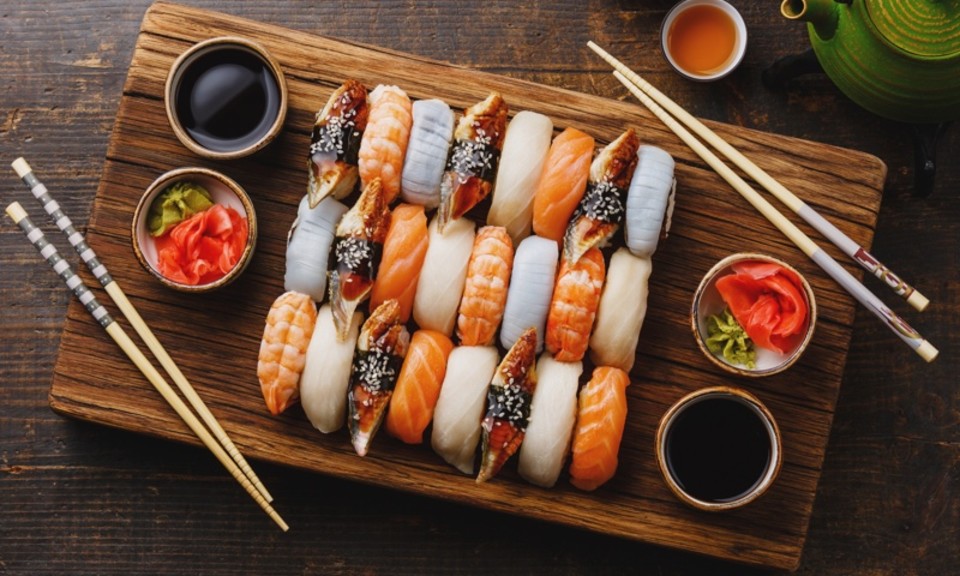 geraldine
One of my favourites ramen place around , the delivery is always on time , the broth and the ramen are always perfectly separately packed and so tasty !!
Laurence
Food came hot and much quicker than the estimate, all food was great.
Marwa
Their food is delicious and their service is friendly
Mark
Insanely good Ramen. Curry base is good too.
Tyler
Delicious food, clean, nice staff, quick.
Chara Ann
Their Tender Short Rib Ramen Noodle Soup IS TO DIE FOR!! Succulent, melt in your mouth meaty goodness. Worth every sent AND it's not cost prohibitive! A testament to how consistantly good this dish is - is the fact that every weekend, when I'm far from my office, I wish I could order this from home! It's "love me food" for when you need something "rub a tummy good"... haven't even tried anything else yet because it soooo good and decadent! Will try to use my will power to try one of the other soups today! You Rock Ajisen!! Wish you delivered to the East Village! :)
Eric
i don't have high standards for japanese ramen delivery but it was definitely above expectations. it was packaged very well and the ingredients were fresh. i also really like the minced chicken with cheese appetizer. the bubble teas are usually pretty good but sometimes can be a miss. i took a chance and ordered sushi one day and it really surprised me how fresh and good it was, considering it is advertised as a ramen shop. should definitely order from.
Meredith
Delicious ramen as ever. Delivered with the noodles separate so that they did not get soggy in transit. Full marks - every bit as good as going into the restaurant, and exactly what I needed on a rainy sick-day.
Deborah
I was weary when I ordered since I saw all the bad comments. I just ordered the spicy ramen and it was amazing!!! I ordered it at 11:50 and it was delivered at my job by 12:10. I am ordering from here again!
Scott
The ramen we had was really good. I'll definitely repeat. Had their Ajisen ramen and the spicy one.
Expert advice: Bring the both to a low boil in a saucepan at home before adding it to the noodles.
About us
Asian, Dinner, Japanese, Lunch Specials, Sushi
Today

Delivery: 11:30 AM - 7:30 PM

Takeout: 11:30 AM - 7:30 PM

Delivery

Monday:

11:30 AM - 7:30 PM

Tuesday:

11:30 AM - 7:30 PM

Wednesday:

11:30 AM - 7:30 PM

Thursday:

11:30 AM - 7:30 PM

Friday:

11:30 AM - 7:30 PM

Saturday:

11:30 AM - 7:30 PM

Sunday:

11:30 AM - 7:30 PM

Takeout

Monday:

11:30 AM - 7:30 PM

Tuesday:

11:30 AM - 7:30 PM

Wednesday:

11:30 AM - 7:30 PM

Thursday:

11:30 AM - 7:30 PM

Friday:

11:30 AM - 7:30 PM

Saturday:

11:30 AM - 7:30 PM

Sunday:

11:30 AM - 7:30 PM